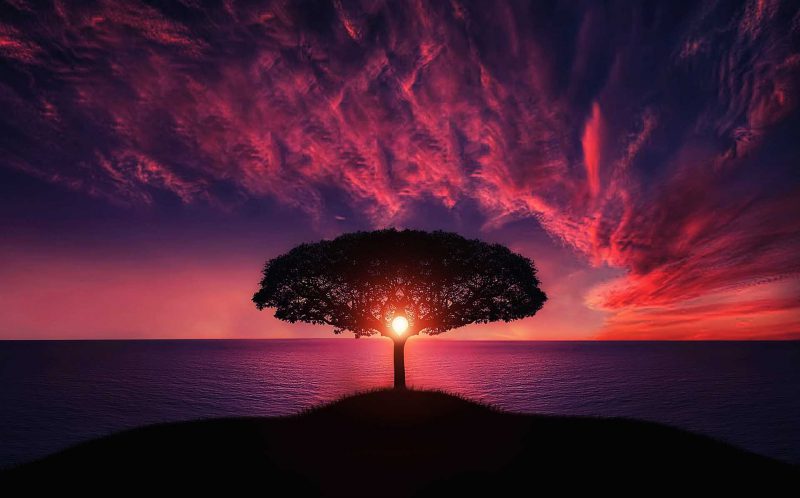 The Scroll Ensemble regularly organises classical music jam sessions (incl. short workshops). Anyone can come, anyone can improvise! Find more information here.
Shortlist:
5 September 2018 Intro Baroque improvisation Stichting Huismuziek
3 & 4 November 2018, Lelystadse Mozart dagen (recorder orchestra)
17&18 November, Playground Festival, Improvisation workshops and concert
20 January & 3 February 2019, Improvising with Mozart, two-day improv workshop
11-18 August 2019, Apollo Summer academy
23-25 August 2019, Mechelse Blokfluitdagen

15 September 2018, 10-17, Muziekgebouw aan 't IJ, Amsterdam: Introductie Barokimprovisatie Stichting Huismuziek 
For everybody who loves music: I'll teach you to improvise using the smallest of steps and fun assignments. We start with one note, so nobody needs to have any prior experience. At the same time, all these assignments can be done at any level; I still do them myself too!
In the baroque era there was a variety of types of improvisation: on a ground, as a prelude, imitating each other in a canon and more! We will get a taste of all these types in a playful manner.
A=440Hz! Open to all instruments, from mouth organ to bass buitar
More information
3 & 4 November 2018, Lelystad, Lelystadse Mozart dagen
Recorder orchestra, arranged opera music by Mozart and me conducting! This time we are doing Don Giovanni: check a sample and the flyer out here.
http://apollo-ensemble.nl/de-mozartdagen/

17&18 November, Weimar, Germany, Playground Festival
Improvisation workshops and concert with The Scroll Ensemble
More information to follow soon.
20 januari & 3 Februari 2019, tweedaagse cursus improviseren met Mozart
Instapniveau is laag: als je weet wat een F akkoord is kun je meedoen! We gaan kijken naar improvisatievormen in de tijd en stijl van Mozart. Denk aan Cadenza's, Thema en Variaties, Fantasia's, een ouverture en meer!
Meer informatie
11-18 Augustus 2019, Apollo Summer academy in the Karmelklooster in Drachten
Chamber music, recorder consort, Beethoven orchestra and individual sessions (recorder, baroque oboe, improvisation, interpretation of early music and more) Course for advanced amateurs and semi-professionals.
This course provides a carefree and inspiring environment to immerse yourself into a week of music. Chamber music with amazing coaches like Eric Hoeprich, Catherine Manson and David Rabinovich (and me).
The recorder consort will focus on renaissance music and Beethoven: how motives were used in the different periods and how in my eyes there is some similarity.
N.b.: there is an audition
More information
23-25 August 2019, Mechelse Blokfluitdagen
Some workshops I did in the past:
-1st year Introduction workshop Baroque improvisation at Royal Conservatory The Hague
– introduction to (classical/baroque) improvisation workshops in:
Liszt Academy Budapest, Hungary
University of Texas, Austin, USA
International Early Music Course, Warsaw, Poland
International Early Music Course with Symphony Atlantique, Mexico City, Mexico
Music academy Bydgoszcz, Poland
Music academy Katowice, Poland
ArtEZ, Zwolle, The Netherlands (La Follia)
Vereniging voor Muziektheorie
Maastricht Conservatorium
Jongtalentafdeling Conservatorium van Amsterdam
Oude muziek afdeling Conservatorium van Amsterdam
– Stichting Huismuziek – introductiecursus improvisatie voor amateurs Improvisatie rond 17e eeuwse Engelse gebaseerd op Division Violin/Flute/Viol, Open voor alle instrumenten, A=440Hz
– ORDA (Open Recorder Days Amsterdam) / Conservatorium van Amsterdam, improvisatie workshop voor amateurblokfluitisten Voor meer informatie over de improvisatie workshop en jam sessie klik hier.
– Don Quixotte suite voor blokfluitorkest Speel mee in het blokfluitorkest en meer informatie!
-Blokfluitfestival Nordhorn – Workshop improviseren met Telemanns Fantasieën Lees meer over mijn project rond improvisatie met Telemanns Fantasieën of lees meer informatie over deze improvisatie workshop